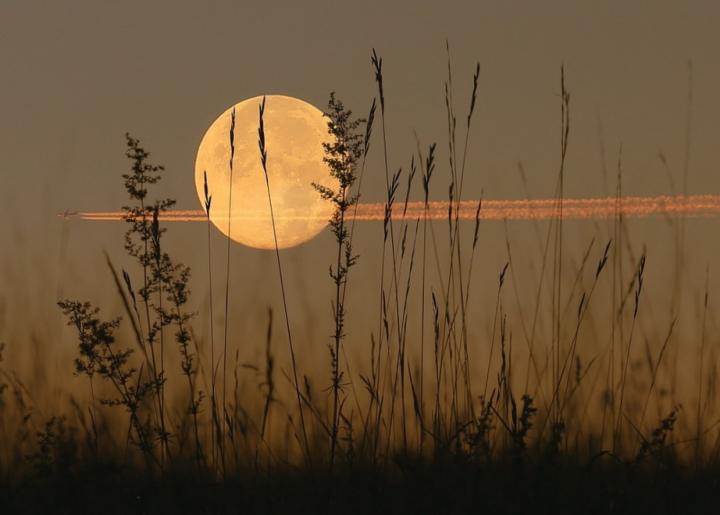 Harvest Moon Yoga Nidra
September 23, 2018 @ 5:30 pm

-

8:00 pm

|

$30
Harvest Moon Yoga Nidra
for Releasing What No Longer Serves You
Sunday, September 23, 2018
Live Oak Friends Meeting House
1318 W. 26th Street

Presented by Brigid's Place and The Reverend Gena Davis

This September, the Autumn Equinox and the full moon arrive on nearly the same day, making our full moon a "Harvest Moon," giving off maximum light for the harvest. At the same time, leaves are beginning to wither and fall, and nature is in rhythm to let go and make room for change and renewal.
Yoga Nidra is an ancient, guided meditation technique that uses the biological processes of sleep, and a series of body, breath, and awareness techniques, to allow deep relaxation, restoration, and the innate healing potential of the body to be released. Yoga Nidra also has the potential for increasing well-being by transforming emotions and thinking patterns, improving mood, and can even create positive new thinking patterns and reducing self-limiting beliefs.
Gena will lead us in a Yoga Nidra meditation under the stars at the Friend's Meeting House, with the powerful energies of the Autumn Equinox and the Harvest Moon assisting us as we shift.  Light refreshments will be served after the meditation.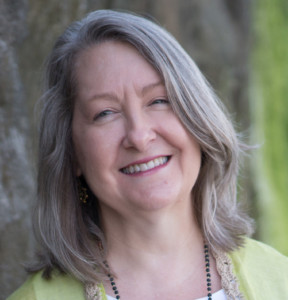 Reverend Gena Davis, Episcopal priest and certified Amrit Yoga Nidra™facilitator, believes that "Yoga Nidra is a powerful healing modality, addressing the physical, emotional, mental, and subtle bodies to facilitate healing and transformation." For more information about Gena, please see GenaDavis.org